Site design is updated
---
Now we have a possibility To produce: springs from wire with square section and rectangular cross-section; conical and barrel springs.
---
Please before order springs you must point out the necessary quantity in the order otherwise it won't be accepted.
---
From 01.05.2006-2015 metal prices are going to increase largely up to 50%, thereby we offer special terms of payment: for order higher 50000 rub. inclusive of VAT we have the following terms – down payment 50% - other 50 % upon readiness for shipment

Prospects

Developing of main production is planning in 2006-2015:
-Construction of auxiliary shop area for main production.
-Getting of new high-performance winding equipment.
Foundry and engineering industry
Engineering
JSC "CHPNZ" trade shop producing multi configuration springs.
Engineering, design and selection of springs.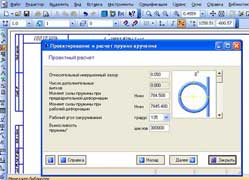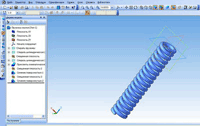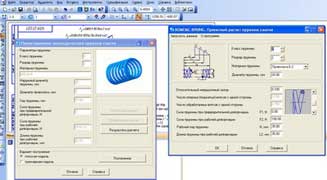 CJSC "CHPNZ" offer services for engineering and design of springs according to specific of customers' mechanisms, or springs selection according to specific parameters. Load engineering can be designed within the accuracy of 1 gr./mm2, which provides more accurate operation of machinery. It is possible to design and produce a reinforced spring according to drawings for any load intensity.
Spring selection from the stock according to specified parameters is also available.
For making a production order it's necessary to download and fill in data sheets and send it by Fax (351)734-73-74
Data sheet for compression spring production-download
Data sheet for tension spring production - download
Data sheet for disk spring production - download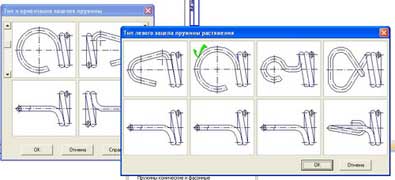 ---
© 2006-2015 JSC "CHPNZ". Producing and selling of metal springs: torsion spring production, compression spring winding, disk springs. We offer piping hangers and supports, and retaining rings.
phone: +7(351)200-36-34

8-800-555-44-36

IÑQ consultants
591650887
e-mail: chpnz@yandex.ru
Address:
Russian Federation,
Chelyabinsk city,
Truda str., bld.17
disc springs
plate springs
compression springs
tension springs
torsion springs
tension springs
zip
compression springs
zip
disc springs
zip